Deb Hopper is passionate about advocating for children struggling with
Anxiety,
Developmental,
Sensory processing, and
Behavioural challenges.
She can share topics to help
Teachers,
Therapists, and
Parents
To deal with these behavourial challenges in children and is a highly sought after speaker and guest expert on this issue.
Download her Press Kit here or contact Deb below for media requests and interviews.
Deb is featured in The Courier Mail, one of Australias newspaper. In this article, Deb shared her thoughts on the hidden development benefits for children who do household chores. 
Moreover, she shared some tips and tricks on how to encourage children on helping out with household chores.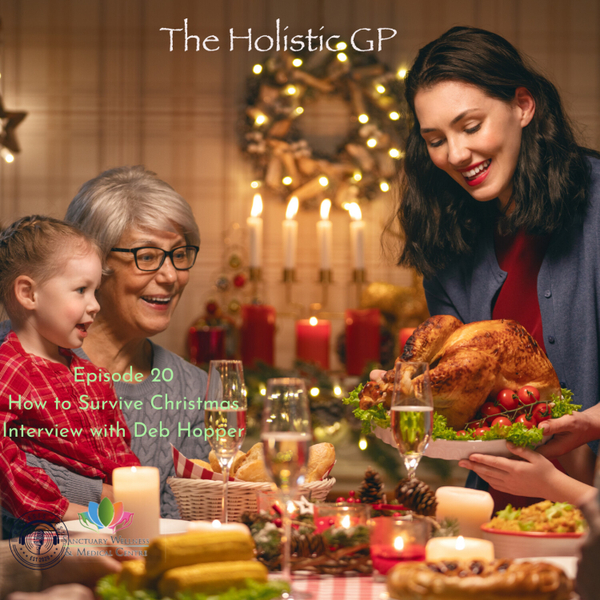 The Hollistic GP Podcast is a platform for expert health and wellness advice. Join Dr Ashwini each fortnight for holistic health tips and expert interviews on the medical issues that matter.
In this podcast, Deb Hopper is on hand on giving tips and tricks to help us get through this emotionally taxing time of year. dealing with your extended family can be a real nightmare when it comes to Christmas and the festive season. 
AHP Workforce works with organisations and individuals to build capacity in allied health workforce planning and strategy.
Deb Hopper is featured as an occupational therapist with an inspiring career pathway, and a highly adaptive one. Initially graduating as a forensic adult OT, she jumped off the beaten path and opted for paediatric OT practice in rural Australia. Out of necessity, she created a business that now provides resources and assistance to other OTs around Australia. Deb joined us for a conversation about her paediatric occupational therapy journey.